About us
Rikschatours Salzburg was founded in 2009 with the idea of offering residents and visitors of the city the opportunity to get to know Salzburg in a new way.
Rikschatours Salzburg was founded in 2009
The combination of an ecological transport option and expectable comfort was also a new approach in the city of Mozart. Guests of Rikschatours Salzburg should and should always leave with a smile at the end of a tour – this is what we have been doing our best for almost 10 years.
Team
Rikschatours Salzburg is composed of a team of independent drivers who drive on their own account. Each driver brings his or her own personal contribution to the company. Rickshaw driving means for us fun in the movement and in the contact with people!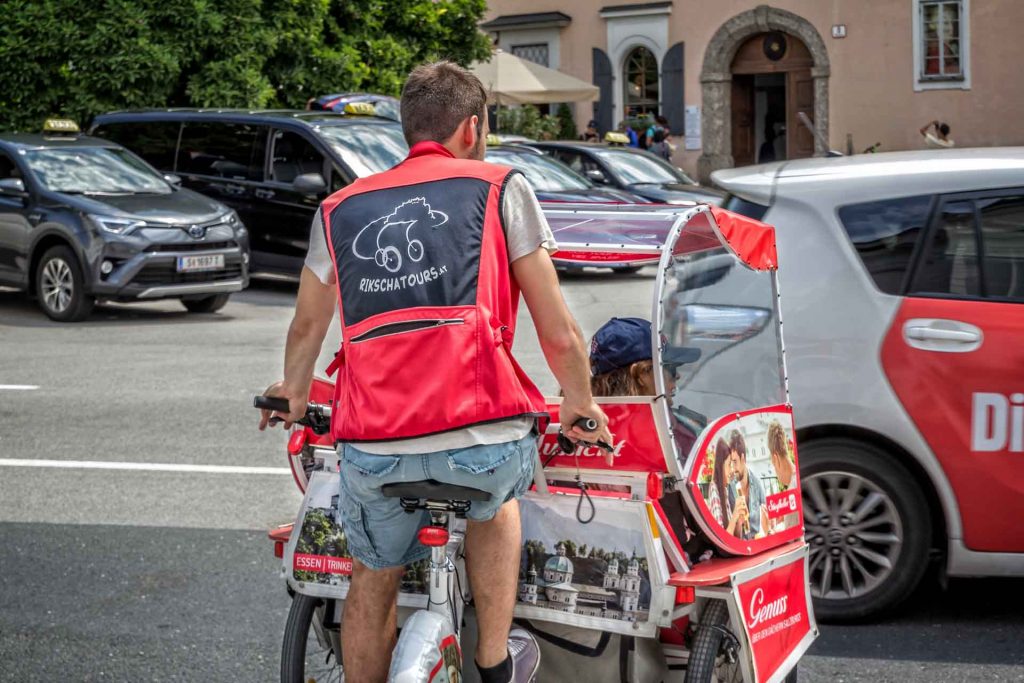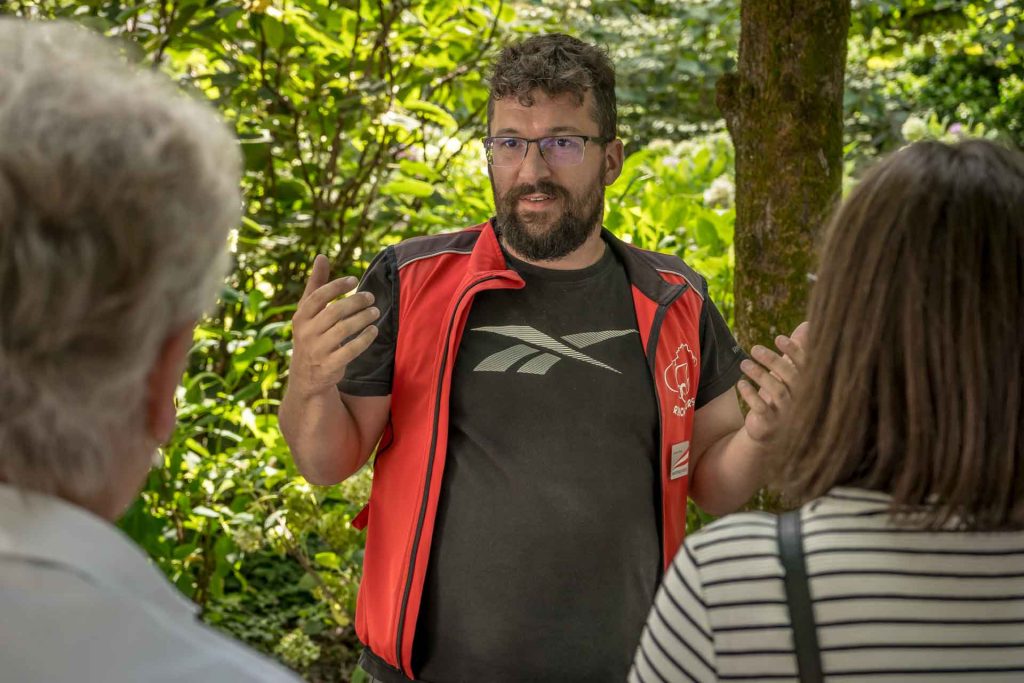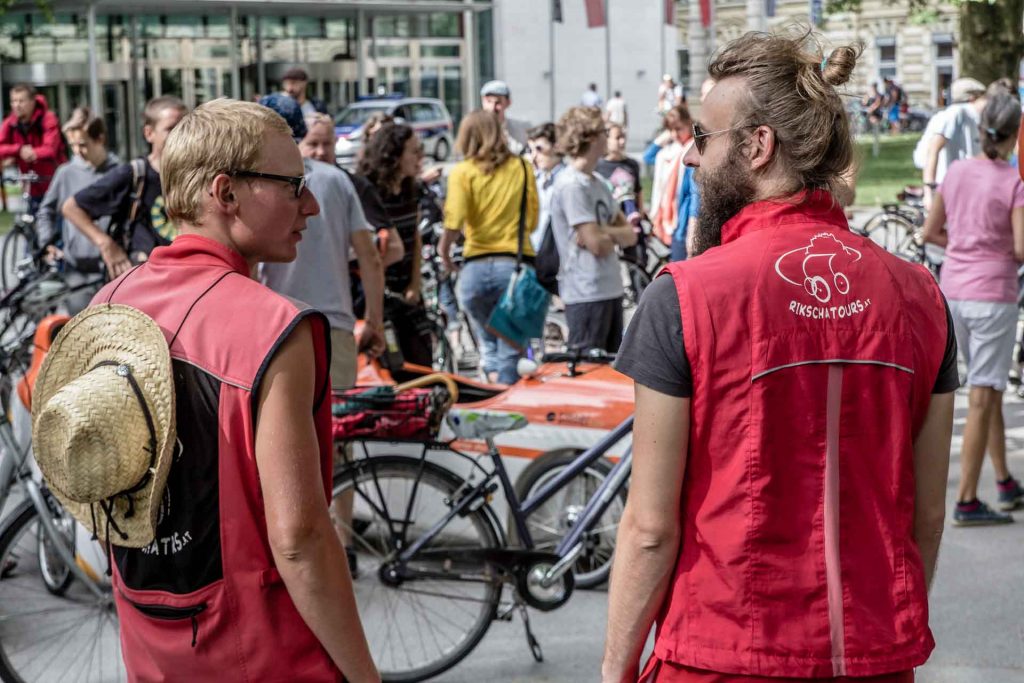 Our Guides
Our guides are not external service providers, but experienced drivers with appropriately licensed additional qualifications. Within the framework of various expansions within Rikschatours Salzburg, it was possible as a result of the integration of these drivers to expand new ideas and offers, whereby our guests will see Salzburg in a completely new light.